Family Services – Our Centres
Tauranga – Papamoa and Beachaven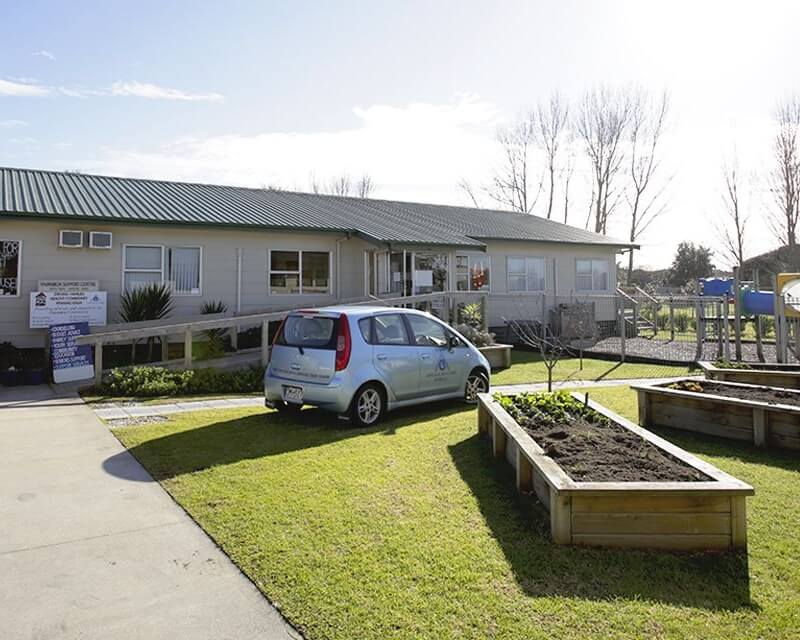 Papamoa Family Services

Address:

35E Hartford Ave, Papamoa Beach, Papamoa 3118, Papamoa

Manager:

Janice Belgrave

Phone:

(07) 574 7170

Email:

admin.pfs@acw.org.nz
Open Monday to Friday 9am to 4pm
To view our brochure, click here.
Papamoa Family Services is a community social service agency which has operated in the Papamoa area since 1993.
Our primary goal is to assist people to take positive action in their lives by providing expertise, support, resources and information. To achieve this we offer a range of services including Community Education, Financial Mentoring, Family Support, Counselling, Youth Services, as well as information and advice. The majority of our services and programmes are free for the community, however a koha is greatly appreciated. We are an agent of the Tauranga Food Bank and can make foodbank requests on your behalf. Our premises are also utilised by a number of Tauranga services for meetings with their Papamoa clients. These include Bay of Plenty Addiction Services, Strengthening Families, and Oranga Tamariki.
Programmes running in Term 2.
Money Mates - This is a four-week course held on Wednesday mornings from 17 October to 7 November from 10am to 12pm. Please RSVP by calling us on (07) 574 7170.
Women for Ourselves - Held every Thursday morning during term time - Download PDF
Building Awesome Whanau - A 6 week parenting programme on Monday mornings 9:30am till 12pm, starting 29 October until 3 December - Download PDF
The FREE Fortnightly Community Meal - All welcome - "because food tastes better when you eat it with friends" - Download PDF
Mana Youth - Hine Toa for females on Mondays and Tama Toa for males on Fridays aged 13 to 17 years starting the week of 23rd October and running each week for 8 weeks. - Download PDF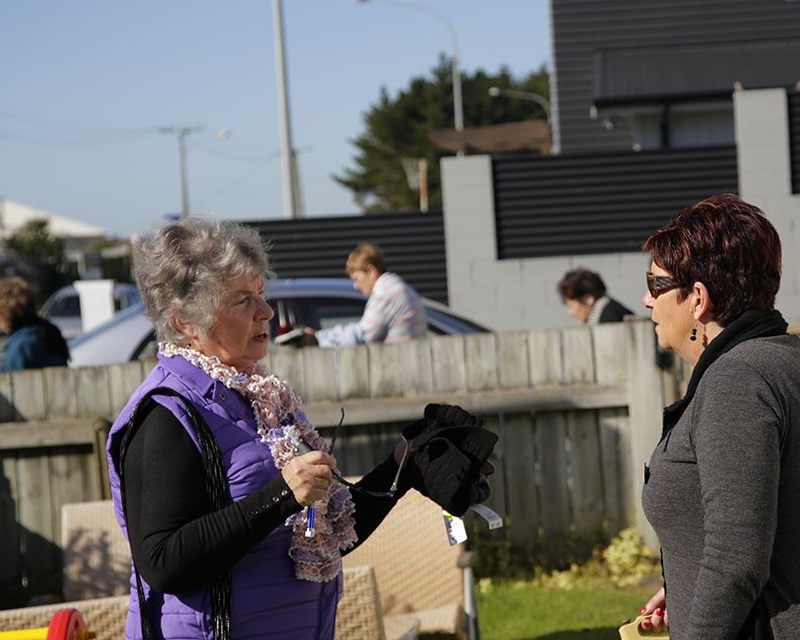 Beachaven Family Services

Address:

3 Palm Springs Boulevard, Papamoa Beach, Papamoa 3118, Papamoa

Manager:

Gale Gordon

Phone:

(07) 542 1725

Email:

manager.beachaven@acw.org.nz
Open Monday to Thursday 9am to 3pm
A koha is appreciated and no referral required.
Beachaven Family Services is a place for people of all ages to gather, make new friends and find support. Beachaven has a number of group activities that anyone can attend, including playgroups, craft groups for kids and adults, music group, recreation group, walking group and a monthly lunch for our seniors.
Our staff also offer advocacy for individuals and families.
Beachaven's mission is to provide fellowship and friendship to the people of Papamoa East. We offer a meeting place and shared activities that help support families and strengthen our community.