Waiapu Kids Homebased – Bay of Plenty
Our philosophy "Waiapu Kids Homebased Bay of Plenty provides childcare in a supportive and nurturing environment where strong relationships are fostered and families and community are seen as an important part of a child's holistic development".
Waiapu Kids Homebased Bay of Plenty is licensed by the Ministry of Education and provides care and education for children in private homes. "Recent research states that 'stable, loving, nurturing, secure, and stimulating relationships' with caregivers in the earliest months and years of life are critical for every aspect of a child's development, and that homebased care is especially suitable for babies and young children as it allows them to form close attachments and relationships that are necessary in their early years."
We ensure children's safety with house checks, police checks of all adults in the Educarers home and spontaneous visits from our Visiting Teachers while children are in care.
Our Educarers provide stimulating learning environments for children in their homes, provide age appropriate resources for the children, and each child has a profile book where observations and assessments, based on Te Whaariki (the Early Childhood Curriculum), are documented and photos and artwork are included. Registered Early Childhood Teachers visit the children and work with their Educarer to develop monthly plans for each child in care to enhance, develop and extend their learning opportunities.
The Homebased environment allows Educarers and the children to explore and be part of the local community and environment on a daily basis.
Our service can be accessed by all families. Work and Income childcare subsidies may cover or reduce our fee. 20 Hours ECE is available free for all three and four year olds."
We run an After School and Holiday programme for school children. This provides a safe and exciting place for children who need after school and holiday care. Adult and teenage supervisors work with the children playing games, doing various art activities and going out and about in the community in the holidays. We do not have electronic devices but encourage board games, cards, art, huts and imaginations.
---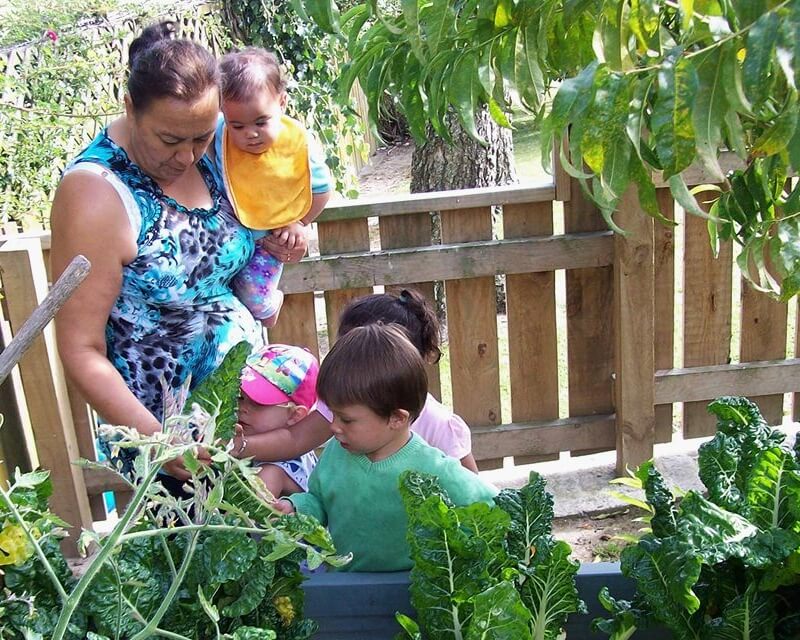 Homebased Childcare provided in Whakatane, Edgecumbe, Kawerau, Opotiki.
Established in 1996, we are the longest operating Homebased Childcare service in the region.
Homebased Childcare available in carefully selected Educarers homes for hours to suit family circumstances.
Toy and equipment library available for use by our Educarers to enable children to have ongoing variety and developmentally appropriate equipment and learning opportunities.
Playgroups weekly for Educarers and children in Whakatane, Kawerau and Opotiki. Parents are welcome to attend.
Weekly gym, library and music sessions.
Regular group outings.
Visiting Teachers are local, registered and experienced Early Childhood Teachers.
Professional development for Educarers.
Office sited behind the Anglican Church on Domain Road.