Waiapu Kids Homebased
The principle aim of our homebased childcare service is to provide a quality, affordable Early Childhood Service for families in the Eastern Bay of Plenty.
Homebased Childcare is a service licensed by the Ministry of Education that provides care and education for children in private homes. We describe the person who provides the care and education as an 'Educarer'. Homebased care can be provided in either an Educarers home or the home of the family. Educarers provide care for no more that four pre-school children at any one time. Our Educarers also provide care for school-age children before and after school, and during school holidays.
Educarers develop strong connections with the children in their care and the children's families. We ensure children's safety with house checks, police checks of all adults in the Educarer's home and spontaneous visits from our Visiting Teachers while children are in care.
All pre-school children with our service will have a programme of learning developed for them which is based on their strengths and interests. Each child has a record of learning kept in a profile book which holds observations, photos, stories and artwork.
Our low cost, high quality childcare, fee structure incorporates the 20 Hours ECE funding available for all 3 and 4 year olds. Some families may be eligible for WINZ Early Childhood and Out of School Care and Recreation subsidies. Casual care rates may apply. Our local offices can provide the full fee structure.
---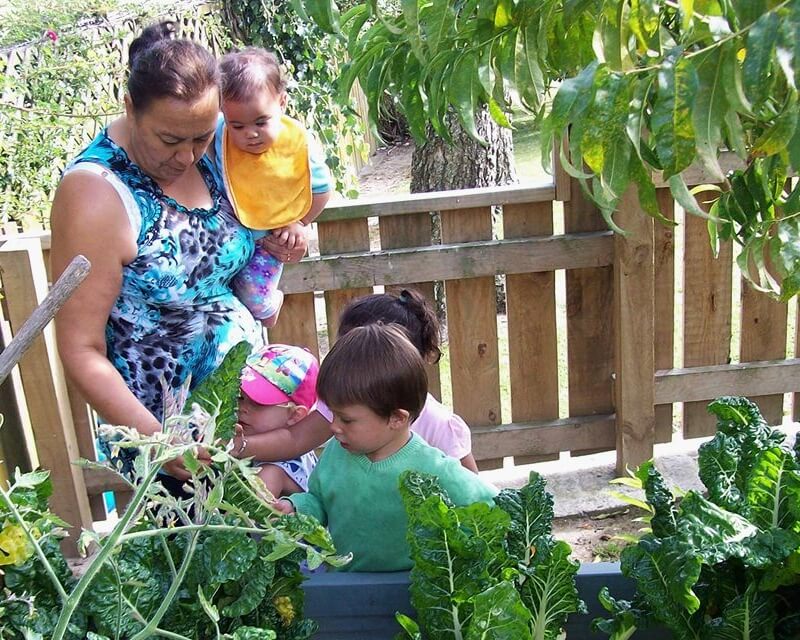 Homebased Childcare provided in Whakatane, Edgecumbe, Kawerau, Opotiki.
Established in 1996, we are the longest operating Homebased Childcare service in the region.
Homebased Childcare available in carefully selected Educarers homes for hours to suit family circumstances.
Toy and equipment library available for use by our Educarers to enable children to have ongoing variety and developmentally appropriate equipment and learning opportunities.
Playgroups weekly for Educarers and children in Whakatane, Kawerau and Opotiki. Parents are welcome to attend.
Weekly gym, library and music sessions.
Regular group outings.
Visiting Teachers are local, registered and experienced Early Childhood Teachers.
Professional development for Educarers.
Office sited behind the Anglican Church on Domain Road.