Waiapu Kids Centres – Rotorua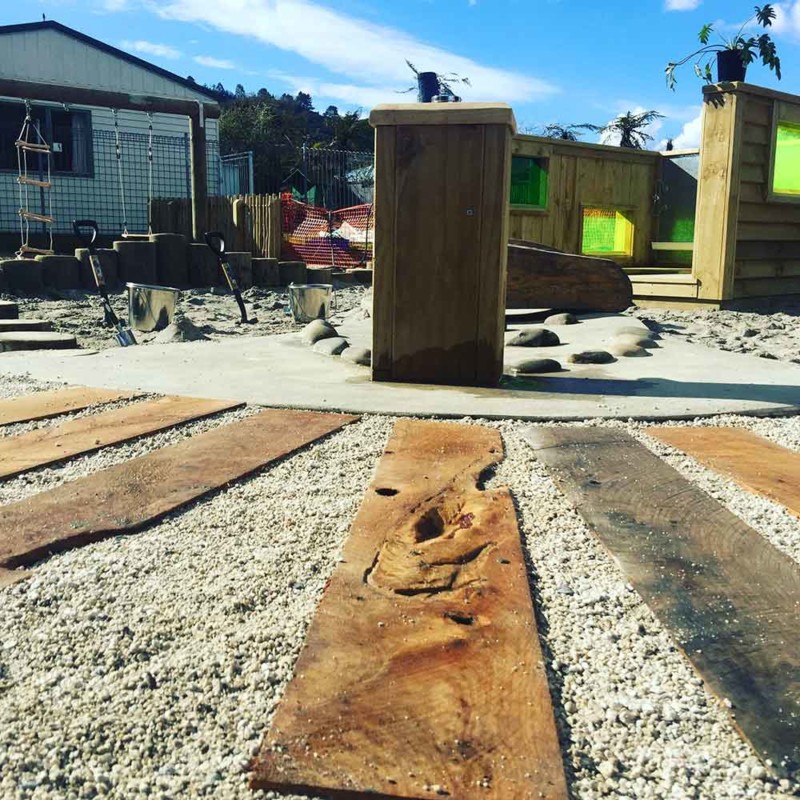 Waiapu Kids St. Francis Whanau Aroha

Address:

13 Thomas Crescent, Western Heights, Rotorua

Centre Manager:

Erin Batley

Phone:

(07) 347 3080

Fax:

(07) 347 3080

Email:

erin@acw.org.nz
Open Monday to Friday 8.30am to 3pm
For children from new born to 6 years
Our Centre offers Early Childhood Education consisting of exciting, stimulating and educational programmes.
We recognise the holistic way children learn and grow within their individual stage of development. We have a commitment to strive to make available affordable early childhood education within the centre.
We offer quality affordable early childhood education for children in a fun learning environment.  We cater for 42 children aged between 2 – 5 years old, including 5 spaces for children under 2 years.
We have a spacious grassed outdoor area for children to explore in and a cosy well resourced indoor area.  Our centre prides itself with the healthy heart Award offering nutritional meals for our tamariki.
Our experienced team are committed to the Treaty of Waitangi and the Early Childhood Curriculum document, Te Whariki as living documents and acknowledge the dual Heritage of Aotearoa into our programme and environment.
The availability of a eight seater van enables us to take the children out of the centre to explore our environment and our community.
The clergy and members of the local Anglican Parish visit our centre every fortnight to share Biblical stories and songs with our children, we also frequent the church to share Easter and Christmas services. This relationship both reflects and strengthens the Faith based character of our Centre.