Day Centres – Gisborne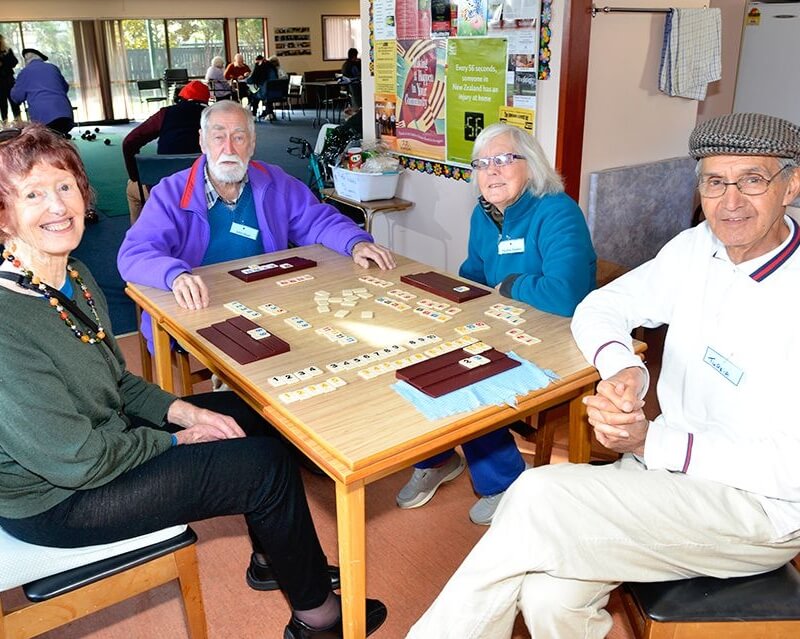 Arohaina Centre for Seniors

Address:

396 Aberdeen Road, Gisborne

Coordinator:

Diane Larsen

Phone:

(06) 867 7675

Email:

arohainacentre@acw.org.nz
Office open Monday, to Thursday 8.30am to 3.30pm. Seniors programme: Monday, Tuesday, Thursday 9.30am to 12.30 pm . Wednesday 9.30am to 1.30pm. No programme on the 1st Thursday of the month.
To view our brochure, click here.
Activity and Drop In Centre: Social activity programmes, gentle exercises, advocacy, information, personal support, family support, home visits, Volunteer visiting service, lunches, quarterly newsletter, large print books, jigsaw library.
No referrals required.
Small charge.