Day Centres – Dannevirke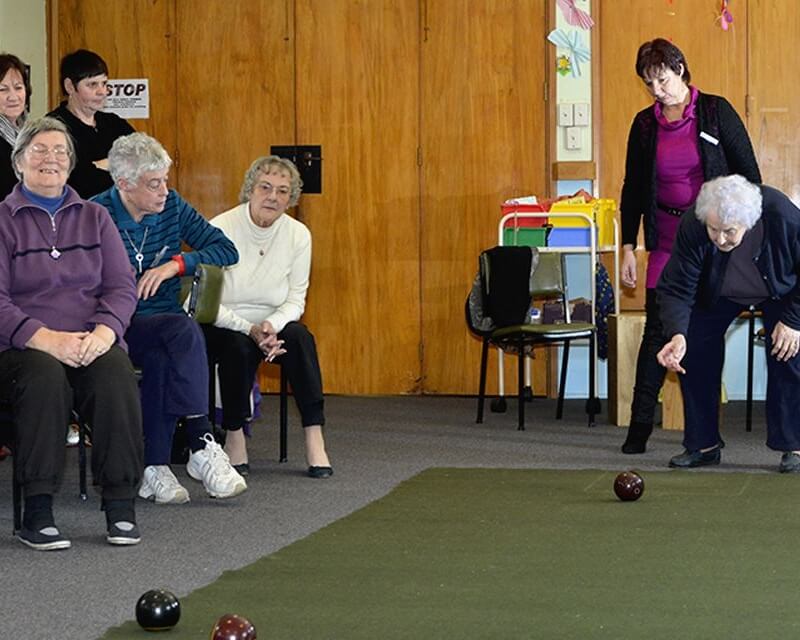 Elske Centre

Address:

174 High Street, Dannevirke

Manager:

Kay McClennan

Phone:

(06) 374 7070

Fax:

(06) 374 6550

Email:

elske@acw.org.nz
Open Monday, Tuesday and Wednesday, 9.30am to 3.30pm
To view our brochure, click here.
The Elske Centre is a warm and vibrant where our regular programmes will keep you fit, entertain you and provide great social interaction and fun.
Day Care Centre for over 60's.
Varied programme offering exercise, guest speakers, entertainment, outings, meals.